Projet "Paris facing the climatic crises of the Little Ice Age"
Le laboratoire Chrono-environnement et le Massachussetts Institute of Technology s'associent pour la recherche en climatologie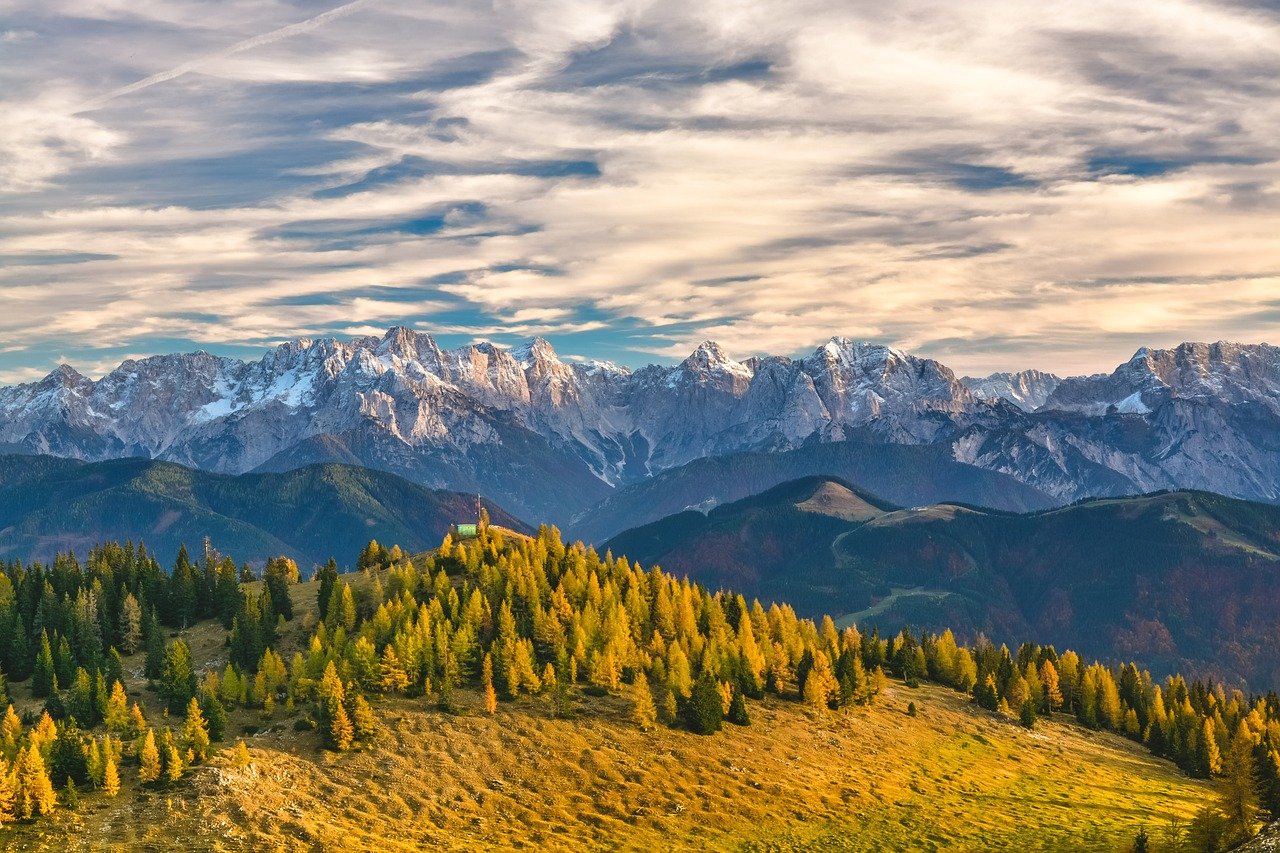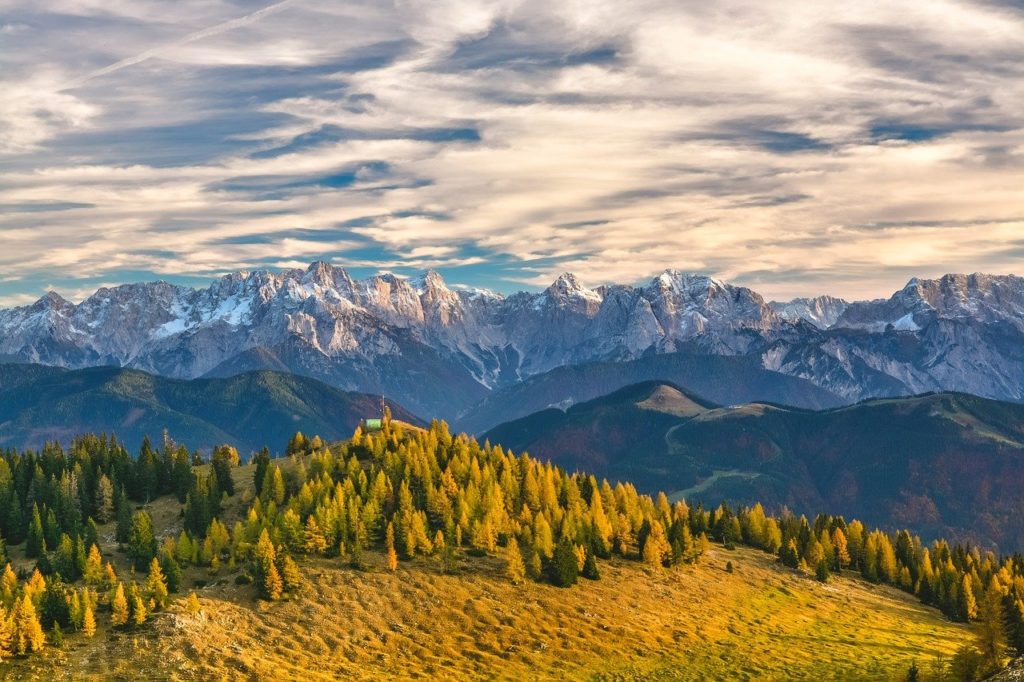 Le Massachussetts Institute of Technology (MIT) est un centre de formation et de recherche d'excellence situé aux États-Unis, près de Boston. A la pointe de l'innovation dans de nombreux secteurs, elle est l'une des plus prestigieuses institutions au monde qui œuvre dans les domaines scientifiques et technologiques.
Dans le cadre de ses recherches sur le climat de demain, le MIT accorde un financement pour soutenir un projet porté par Emmanuel Garnier et intitulé « Paris facing the climatic crises of the Little Ice Age 15th-19th centuries ». Directeur de recherche CNRS, Emmanuel Garnier impliquera dans le projet le laboratoire Chrono-environnement (UMR 6249) de l'université de Franche-Comté, sous tutelle du CNRS et d'Université Bourgogne Franche-Comté (UBFC), et qui est associé à la fois à l'INRAe, à l'INRAP, au ministère de la Culture et au CEA, ainsi que la Maison des Sciences de l'Homme et de l'Environnement (MSHE). Pour la partie américaine, les professeurs Anne E.C. MacCants et David McGee, respectivement enseignants-chercheurs à la MIT School of Humanities Arts and Social Sciences et au MIT Department of Earth, Atmospheric, and Planetary Sciences, collaboreront avec leurs équipes au projet.
Emmanuel Garnier porte ce projet d'excellence à l'université de Franche-Comté, membre d'UBFC. Il nous éclaire sur ce partenariat d'exception, reconnaissance de longs travaux scientifiques, qui honore la recherche en Bourgogne-Franche-Comté.

Apprendre de notre passé
La France a une richesse documentaire extraordinaire. Le domaine météorologique n'est pas épargné de cette abondance d'écrits : les archives parisiennes de la Comédie Française, des bibliothèques et archives nationales et de l'Académie des sciences notamment, foisonnent de données exploitables et interprétables sur les plans qualitatif et instrumental (températures, précipitations, etc.). Les équipes regroupées pour l'occasion se fixent donc pour objectif de reconstruire la variabilité du climat et de ses extrêmes (enseignement, vagues de froid, etc.) durant la période du petit âge glaciaire et de mettre en exergue leurs conséquences socio-économiques.
Emmanuel Garnier nous explique ainsi que la France a été très régulièrement touchée par de nombreux épisodes de froid au cours des siècles derniers. Chaque épisode de froid a engendré d'importantes conséquences sur la population : des impacts sociaux, sociétaux, mais aussi organisationnels et économiques.


Se tourner vers l'avenir
Du fait du ralentissement de la circulation atmosphérique, de récentes recherches évoquent des refroidissements abrupts (2 à 3° degrés en moins de 10 ans) à l'origine de fortes baisses des températures dans les pays côtiers de l'Atlantique nord. Emmanuel Garnier nous l'assure, « cet épisode n'est en aucun cas en contradiction avec le réchauffement climatique auquel nous sommes d'ores-et-déjà confrontés. Il s'agit d'un bouleversement environnemental global : là où certaines parties du globe se refroidiront, la sécheresse et la chaleur sera toute autant présente ailleurs ».

Conjuguer recherche historique et recherche prédictive
L'ambition de cette recherche collaborative entre le MIT, le laboratoire Chrono- Environnement et la MSHE est d'allier recherches et expertises afin de conjuguer connaissances du passé et recherches prédictives. L'idée est de mesurer les impacts des périodes glaciaires qui ont marqué le pays et de transposer ces effets aux constats du XXIᵉ siècle. Cette modélisation aura un intérêt majeur : celui d'anticiper et de mieux se préparer aux évènements climatiques à venir.
Emmanuel Garnier affirme la richesse de cette recherche : « se saisir de cette diversité et de cette richesse exceptionnelle (à l'échelle mondiale) des archives climatiques françaises nous ouvre un spectre de recherche extraordinaire ». Apprendre du passé pour mieux anticiper l'avenir, c'est là le potentiel immense de ce projet mi-bisontin mi- bostonien.