2nd Axis: Territories, environment, food
An integrated multidisciplinary approach for a socioecological transition.
The scientific expertise linked to the following themes will be developed within the framework of this priority field:
Sustainable territories – Complexity and transition process: changing territories; landscape planning; demographic systems; long-term changes; economic and social cooperation.
"Livelisystem" and environmental transformation processes, agro-ecology: ecosystemic services; farming systems; environmental policies; environmental dynamic; socio-ecological systems
Innovation within integrated food chains – production and behaviours: agrifood production; novel food products; behaviours and food; terroirs, quality and know-hows.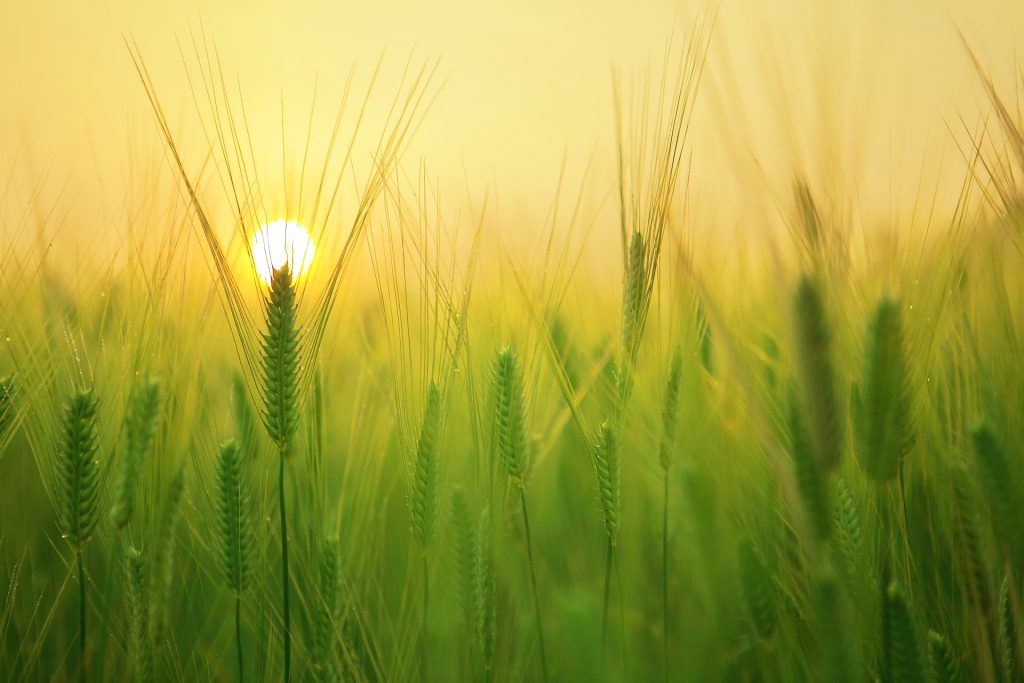 The international ambition of this priority line of research is to encourage socio-ecological transition, and ensure durable economic, social and territorial cohesion together with sustainable environmental management by promoting new practices in agro-ecology and food production to improve the well-being of human beings.
These practices will improve quality of life on a daily basis and face the following challenges with a systemic approach:
Modifier food supply, food habits and food behaviours, taking the following parameters into account: longer life expectancy (adaptation of food habits, sensory properties); socio-economic constraints; new compositions (consumption of new products, traditional production valorisation, food transition).
Regulate the conflicts fuelled by difficulties in accessing to resources (biodiversity, soils, water…) for ecosystemic services  supply (agri-products supply and processing , water, climate change alleviation, water bio-filtration , landscapes, etc.) which sometimes go against one another.
Coping with global changes, especially with climate change, caused by human activities such as agriculture, as these activities have global impacts on the environment.
Addressing these interconnected challenges, a systemic multidisciplinary approach integrating academic and technological research on territories, environment and food will be necessary.
The interactions among these three topics will be studied through a four-fold approach encompassing a wide range of spatio-temporal scales:
Observing/studying ecosystems and multi-actor systems
Understanding and modelling complex systems to determine past, current and alternative scenarios of socio-environmental and multi-actor interactions
Designing durable, inclusive management models to propose strategic recommendations for decision-makers and actors of the civil society
Inventing tools, processes and products.
UBFC expertise in these various fields will make it possible to reach a unique European and national overview as regards support to the ecological transition.
These fields are characterised by a remarkably high level of integration to analyse territorial systems, the value of ecosystem services, and food production processes all long the agri-food supply chain.
Legume research illustrates the integration of I-SITE BFC's expertise all along this path, from innovative cultivars to food processing methods designed to ensure nutritional quality and consumer agreement, through its application to new cultivars and innovative farming systems. The aim is to reduce the environmental impact and support food transition by increasing the share of plant proteins in diets.
Food research altogether benefits from territorial and environmental management research. The impact of farming systems on the quality of products and processed food is taken into account. The food processing methods and related recommendations are defined according to changes in habits, preferences, food behaviour and ways of consuming, to better meet consumer expectations while preserving environmental resources.