UBFC s'implique dans l'éducation numérique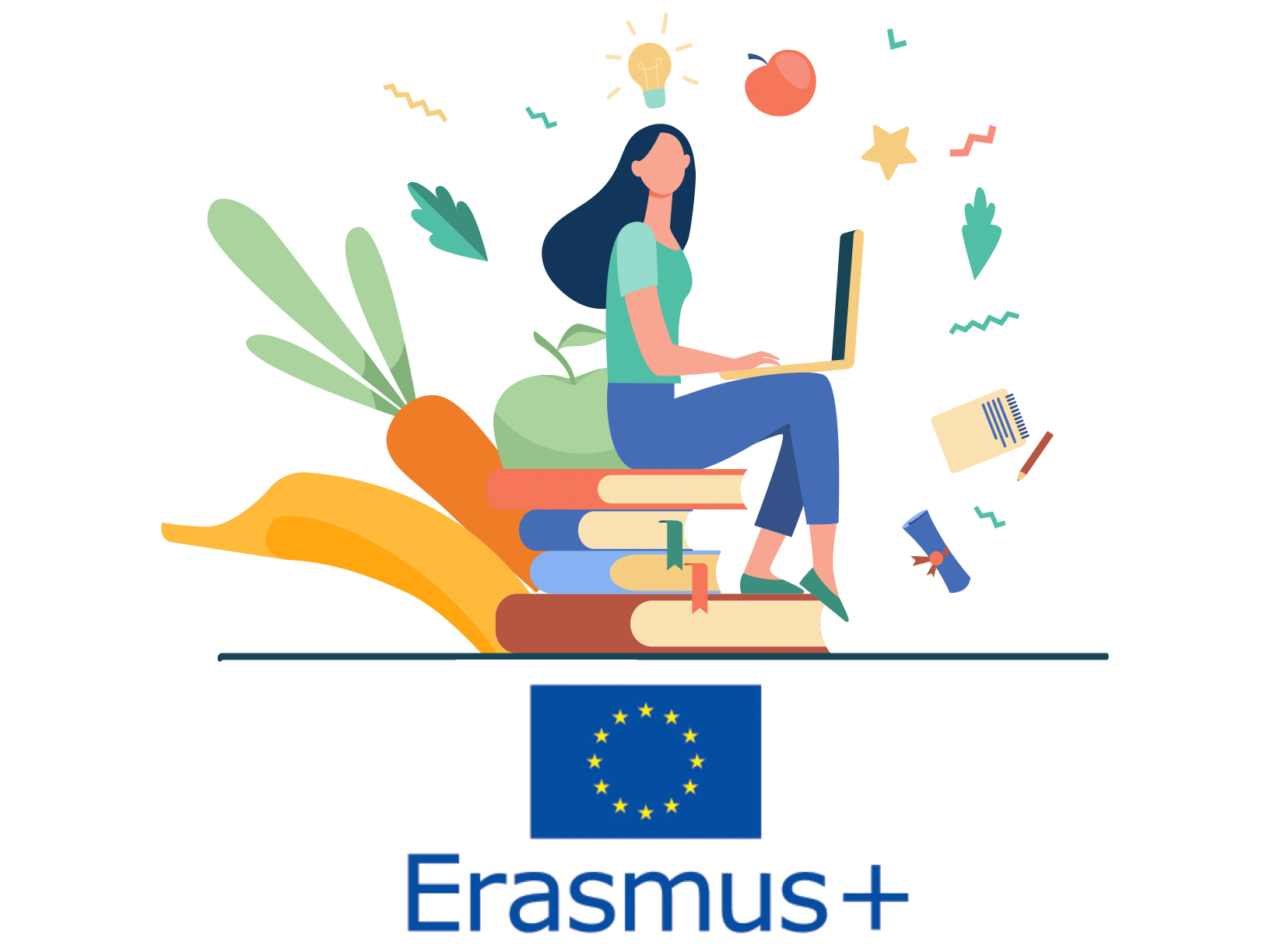 [Publié le 05/11/2021]
Le projet ADtrain4Health (Advanced Training for Future Food and Nutrition Challenges for an Ageing Healthier Population) remporté par UBFC, accompagne les futurs professionnels des sciences de l'alimentation avec des formations en ligne. 5 Masters et 4 universités partenaires sont concernés. UBFC coordonnera le projet avec un budget de 290 660 euros.
Le projet ADtrain4Health, proposé dans le cadre d'Erasmus +, vise à développer et à promouvoir des méthodes pédagogiques et des supports/modules enseignés en ligne. Il s'agit de préparer les futurs professionnels des sciences de l'alimentation à proposer les meilleures solutions favorables à la longévité et la santé pour une population vieillissante, par une meilleure alimentation et nutrition.
Huit modules d'enseignement en ligne seront développés dans les quatre universités européennes partenaires impliquées dans ADtrain4Health.
Les étudiants pourront participer à une formation de dimension internationale, en améliorant leurs compétences linguistiques et leur employabilité. Des échanges de connaissances et d'expertises se feront via la formation des chercheurs et des enseignants des partenaires.
Les partenaires du projet :

UBFC (coordinateur du projet)
Universidade Católica Portuguesa (UCP, Portugal)
Slovak University of Agriculture in Nitra (SUA, Slovaquie)
Saint Petersburg National Research University of Information Technologies, Mechanics And Optics (ITMO University, Russie)
5 Partenaires industriels : VITAGORA (BFC, France), UNIFOOD (Russie), Centre for Biotechnology and Fine Chemistry (UCP, Portugal), PortugalFoods, ISEKI-Food (Portugal)
Erasmus+ est le programme de financement de la formation et de l'éducation de l'Union européenne pour la période allant de 2021 à 2027.